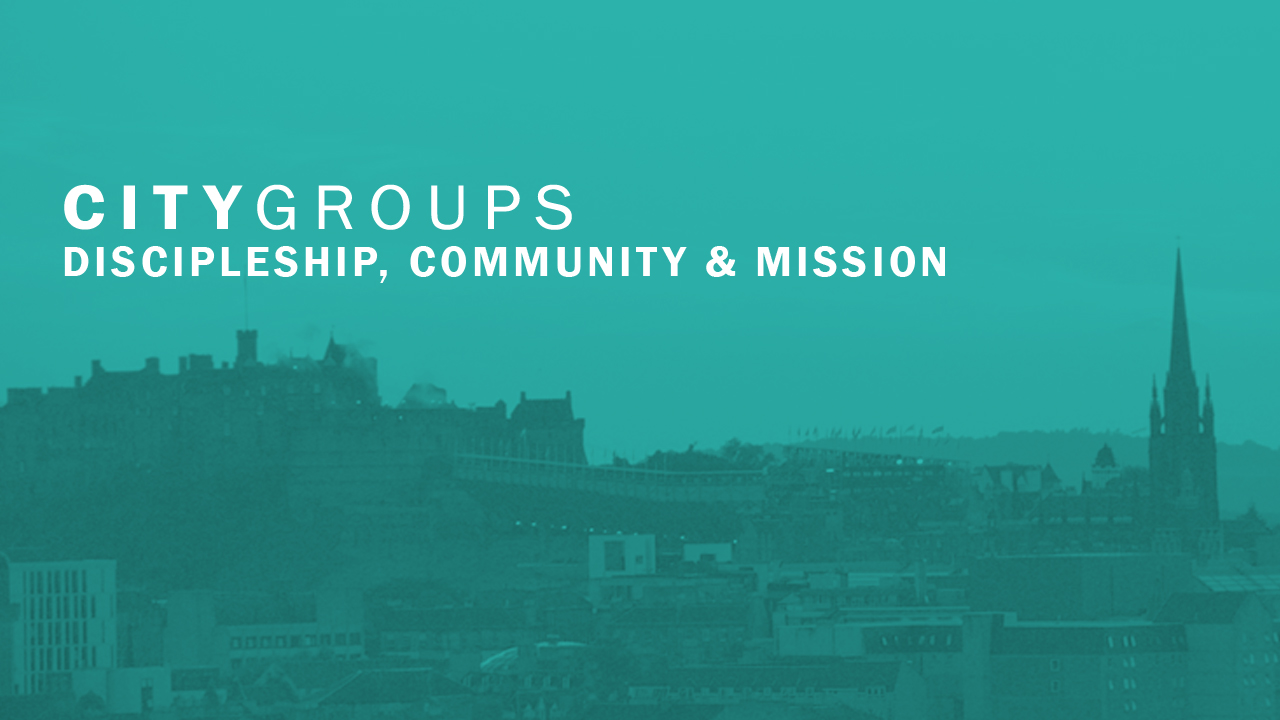 City Groups
City groups are our midweek house groups where we not only socialise and share hospitality, but we study the Bible together and pray. If the normal Sunday service is 'big' church, then this is 'small' church. These groups are normally regional throughout the city and overseen by one of the elders. They are a great way of growing as a Christian, and also of getting to know other members of the St Columba's family a little better and growing relationships.
If you would like to know more about joining a City Group, please let the office know (
office@stcolumbas.freechurch.org
) and we'll put you in touch with the correct City Group leader.
City Groups are usually held mid-week in the 1st and 3rd weeks of the month. To see the upcoming dates, please visit here:
City Group Dates
and for other congregational dates, please see our calendar:
stcsfc.org/calendar
.
City Group Sundays

We continue to see City Groups as an important way of developing discipleship, prayer, community and mission. It is also a great way to integrate new folk into the church.

As part of the hospitality structure, we are keen to leave one Sunday a month where people are encouraged to welcome folk from their City Groups into their homes for fellowship and food. (Completely voluntary, of course) It is an opportunity to think particularly of your City Group friends, (and not all at once!) and maybe get to know one another better, or welcome a new person to your home, or have some of your friends who are not Christians, meet some of your friends who are.

'Above all, love one another deeply.. offer hospitality to one another ..' (1 Peter 4 8-9)

City Group Sundays will take place on the 3rd Sunday of each month!

Upcoming Hospitality Dates